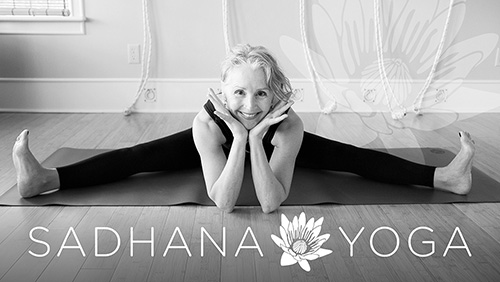 Iyengar Yoga on Beautiful Salt Spring Island, BC
"Yoga is the teacher of yoga; yoga is to be understood through yoga.  So live in yoga to realise yoga; comprehend yoga through yoga; he who is free from distractions enjoys yoga through yoga." — Sri Vyãsa
Iyengar Yoga on Beautiful
Salt Spring Island, BC
"Yoga is the teacher of yoga; yoga is to be understood through yoga.  So live in yoga to realise yoga; comprehend yoga through yoga; he who is free from distractions enjoys yoga through yoga." — Sri Vyãsa
Yoga Teacher Training
Kripa Canada
Yoga Teacher Training
February 6 through June, 2022
An Online Advanced Yoga Teacher Training program for Certified Yoga Teachers in the KFIY model of Yoga for Addiction support.
Annual training every February.
Maha Sadhana
Yoga Teacher Training
September 13, 2022
The 220-hour program will establish foundations and touch on pregnancy, seniors, addiction, and introduction to yoga therapy. Yoga philosophy will be woven throughout.
Upcoming Retreats & Workshops
Yoga in Bordeaux
Bordeaux, France
May 1-7, 2022
Enjoy 6 nights and 5 days of Yoga in the Bordeaux region of France at the stunning Château Le Petit Verdus!
Integrating Remedial Exercise
into Clinical Practice
Vernon, BC | July 9-10, 2022
This course is designed to teach in-house and homecare patient tools, using yoga therapy as resistance exercise.
Leigh Milne
Geetaji Iyengar shed her earthly body December 16th, 2018 at the age of 74. She had just completed the centenary celebration of her Father, BKS Iyengar, which was attended by 1200 followers.
Leigh Milne
Guruji BKS Iyengar December 14th 1918 – August 20th 2014 Yogacharya BKS Iyengar merged with the cosmic breath 3:15 am August 20th.  He was briefly hospitalized for just under one week and remained alert [...]